Compassionate Veterinary Care
for Dogs and Cats
Bellevue Animal Hospital has proudly served Eastside pets and their owners for over 65 years. We treat every client as though they are family and every pet as if they are our own.
Proudly Welcoming New Clients!
The Best Veterinary Services for Your Pet
Bellevue Animal Hospital is proud to provide comprehensive and progressive wellness exams, dental care, ultrasound, digital x-rays, in-house laboratories, nutritional counseling, spay & neuter surgeries, vaccinations, and senior pet care for animals in Bellevue, West Bellevue, Mercer Island, Medina, Hunts Point, Factoria, Kirkland, Redmond, Issaquah, and the surrounding areas.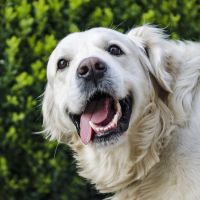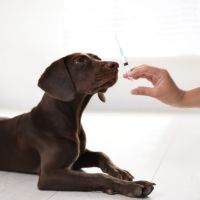 Welcome to
Bellevue Animal Hospital
Bellevue Animal Hospital has been serving Eastside dogs & cats since 1955. We've provided generations of families – human and furry alike – the individualized care they need, from wellness exams to dental care and ultrasound. 
Our Mission
At Bellevue Animal Hospital we spend time with our clients and truly listen to them. We take our time getting to know every pet so that we can better care for their individualized needs. You can always expect to be treated with kindness, compassion, and respect at our animal hospital.
Meet Donald
Gerard DVM & Team
Dr. Gerard is a hometown Bellevue veterinarian who purchased Bellevue Animal Hospital in 2007. Our veterinary clinic has been voted Best of Bellevue for 5 consecutive years, highlighting our commitment to the local pet community. We want to take this opportunity to welcome you, your family, and your special four-legged family member to our clinic. We can't wait to show you our dedication to your pets and the quality veterinary medicine and services that we provide.
Thank You for Your Kind Words
Friendly, knowledgeable staff. Clean facility
Britta Pyle
They accommodated my dog's emergency promptly. From the front to the back, I was very satisfied. Thank you
Jina Lee
Great treatment! Very professional and very quick
Sujeeth Jinesh